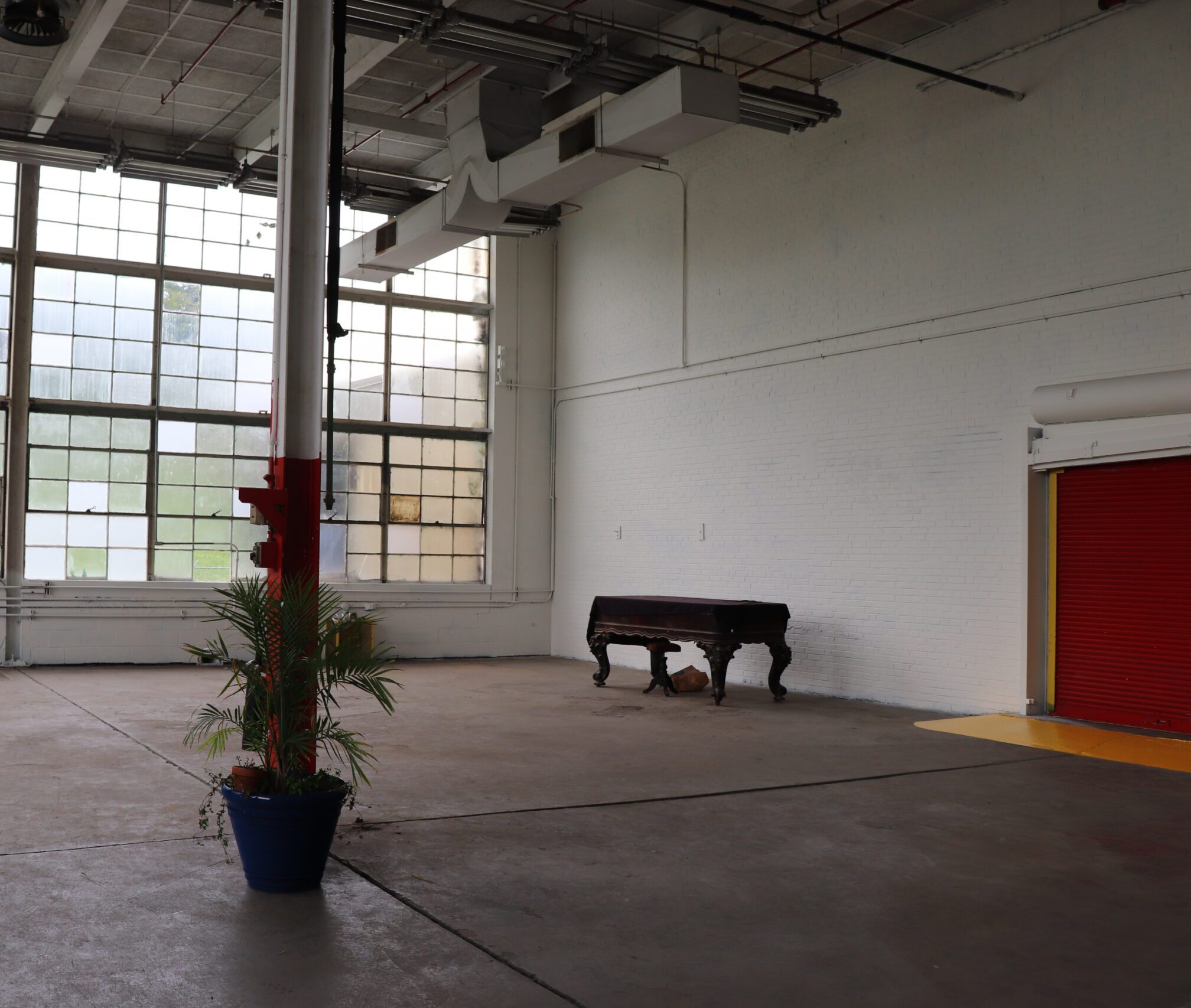 Virginia Innovation Accelerator

Virginia Innovation Accelerator
Nestled by the banks of the Maury River in Buena Vista, the south end of the Shenandoah Valley, sits the Mundet-Hermetite building, a former cigarette paper factory dating back to the 1950s. 
Today, the Mundet building is home to the Virginia Innovation Accelerator, a program of the Advancement Foundation that seeks to support agtech innovators and small scale manufacturers in the Shenandoah Valley. 
Thanks to several grants, the 38,000 square foot facility is being transformed into a hub for regional agricultural innovation. Already seven entrepreneurs are calling VIA home: From a local mushroom company to Earth Magic, a women-owned startup upcycling glass into several sand-like derivatives, VIA is buzzing with startup and innovation energy. During the first phase of the build-out, the south part of the space will be converted into a cafe, retail, brewery, outfitter and the Buena Vista Visitor Information Center. Over the next few years, the Virginia Innovation Accelerator will add a commercial kitchen and food lab (boasting 150 feet stainless steel countertops), a horticulture lab and shared shipping space to streamline fulfillment operations. Even several tiny homes are built for innovators who need to spend the night.
Steve Redden, VIA's Director of Manufacturing & Value-Added Product Development, talks about the vision for the space, "We're hoping to fill some critical infrastructure gaps when it comes to agricultural technology and innovation here in the Shenandoah Valley. Over the next few years, VIA will provide space, expertise and equipment for value-added product development, small scale manufacturing, business acceleration as well as office and community spaces. We're looking at it holistically: We truly want this to be a space where community and innovation come together. That's why we're also creating opportunities for local hospitality, retail and tourism."