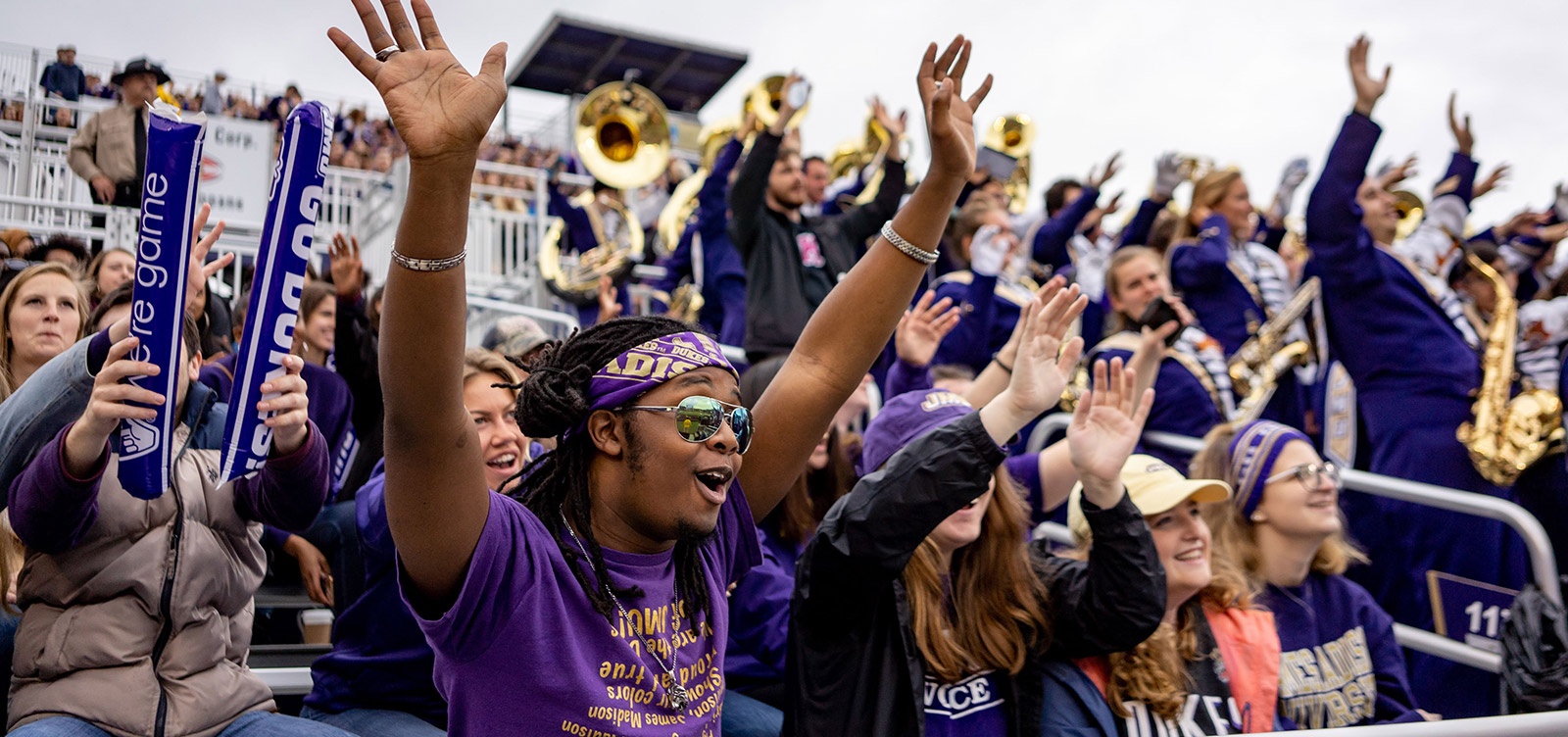 Schools
The Shenandoah Valley community is served by strong Public K-12 school systems with an on-time graduation rate (Class of 2019) of 91.6%.*
Additionally, parents have the opportunity to send their children to several faith-based and private schools including:
Blue Ridge Christian School
CF Richards Christian School
Charterhouse School
Community Christian School
Cornerstone Christian School
Grace Christian School
Eastern Mennonite School
Massanutten Military Academy
Mt. Carmel Christian Academy
Pilgrim Christian School
Redeemer Classical School
Ridgeview Christian School
Rockbridge Christian Academy
Shenandoah Valley Academy
Shenandoah Valley Adventist Elementary School
Stanley Seventh Day Adventist School
Stuart Hall School
Staunton Montessori School
Valley Baptist Christian School
Victory Baptist Academy
Woodland Montessori School.
Special education and alternative schools include Virginia School for the Deaf and Blind, Dixon Educational Center, Liberty Point Behavioral Healthcare and Massanutten Regional Governor's School.
*Source: Superintendent's Annual Report for Virginia. Graduates and Completers as a percentage of the ninth grade fall membership four years prior. 
Universities
With 10 colleges and universities in our region, college t-shirts, school pride and football rivalries are commonplace. Mix our graduates' love for their alma maters with high academic standards, the latest technologies and real-world applications, and the result is skilled professionals who have a "sweet spot" for the Shenandoah Valley. In addition to being leading employers, our colleges and universities enrich the cultural vitality of our community.
Regional Colleges & Universities
Training Providers & Technical Centers
In addition to our 11 colleges and universities, our regional Career and Technical Centers offer adult continuing education programs, trade-industry certifications, and Career and Technical Education (CTE) curricula to our local high school student populations.