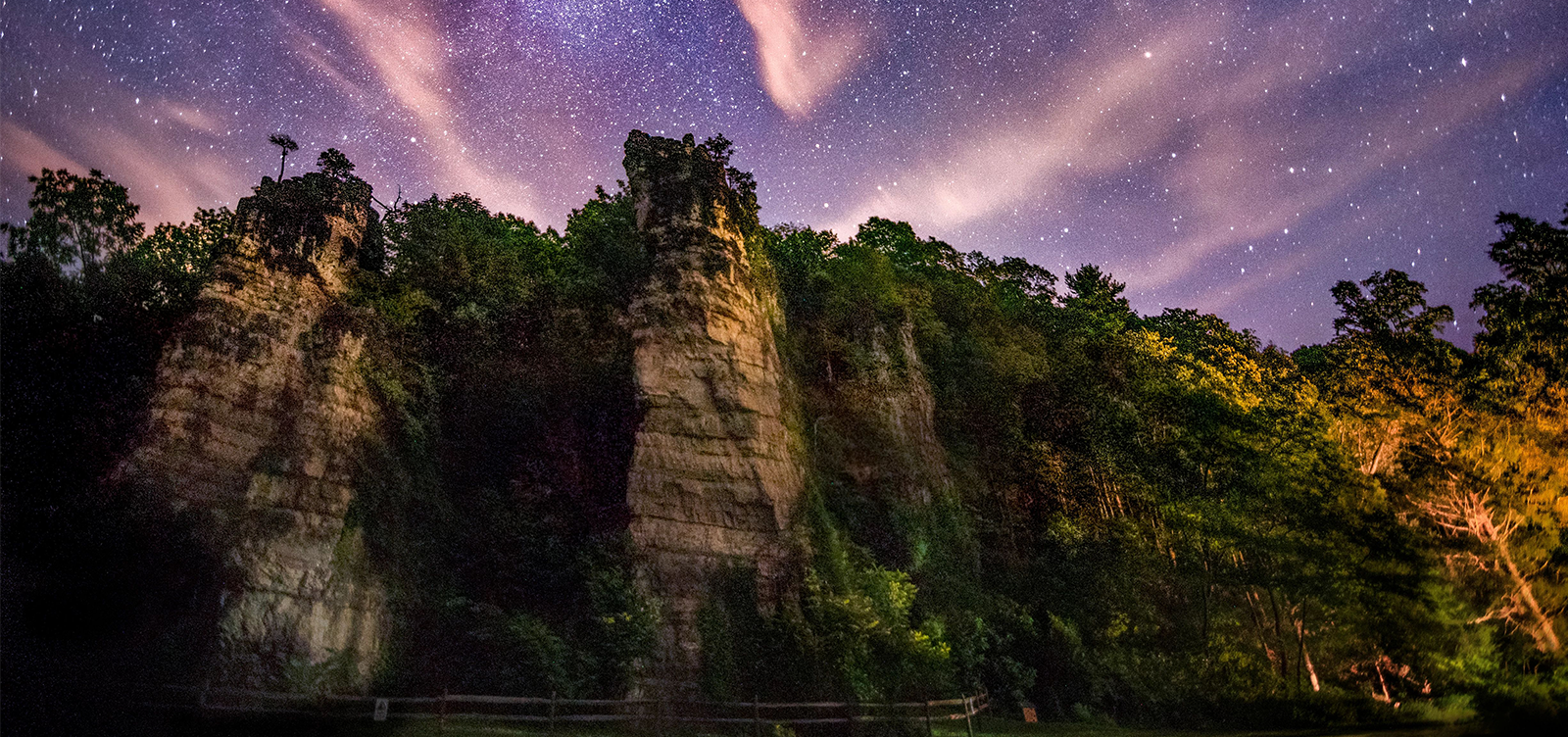 Jay A. Langston, Ph.D.
Executive Director
Shenandoah Valley Partnership
(540) 568-3259
Email Jay
Jay has over 30 years of extensive experience in economic and business development, strengthening community engagement, and developing entrepreneurial initiatives. Jay joined SVP in December 2018 where he is leading efforts to expand and relocate business to the Shenandoah Valley region. Most recently serving as the Managing Director of Business Retention and Expansion at the Virginia Economic Development Partnership (VEDP), Jay also served as Senior Business Manager/Senior Advisor in Competitive Initiatives and Senior Research Manager. Prior to working at VEDP, Jay was the Executive Director of Virginia's Gateway Region, a regional economic development organization, and Senior Business Development Representative for Chesterfield County Department of Economic Development. Jay received a Bachelor of Science in Industrial Management from Georgia Institute of Technology and Masters in Public Administration and Ph.D. in Public Policy and Administration from Virginia Commonwealth University. He also received accreditation from the Virginia Executive Institute and National Center for Economic Gardening and received the 2010 Virginia Economic Developers Association's Cardinal Award, the highest award for economic development leadership, career accomplishment and service.

Jen Weaver
Administrative Coordinator
Shenandoah Valley Partnership
(540) 568-3100
Email Jen
Jen  is the Administrative Coordinator for the Shenandoah Valley Partnership. Jen is a native of Augusta County and graduated from Bridgewater College with degrees in Business Administration and Economics. She brings to SVP over 25 years of office experience, primarily with small construction and telecommunications companies. Having lived and worked in Baltimore for nine years, it was Jen's love of the Shenandoah Valley that eventually brought her back to this area. Jen supports critical functions for both SVP  and her strong administrative and accounting background are instrumental in our success.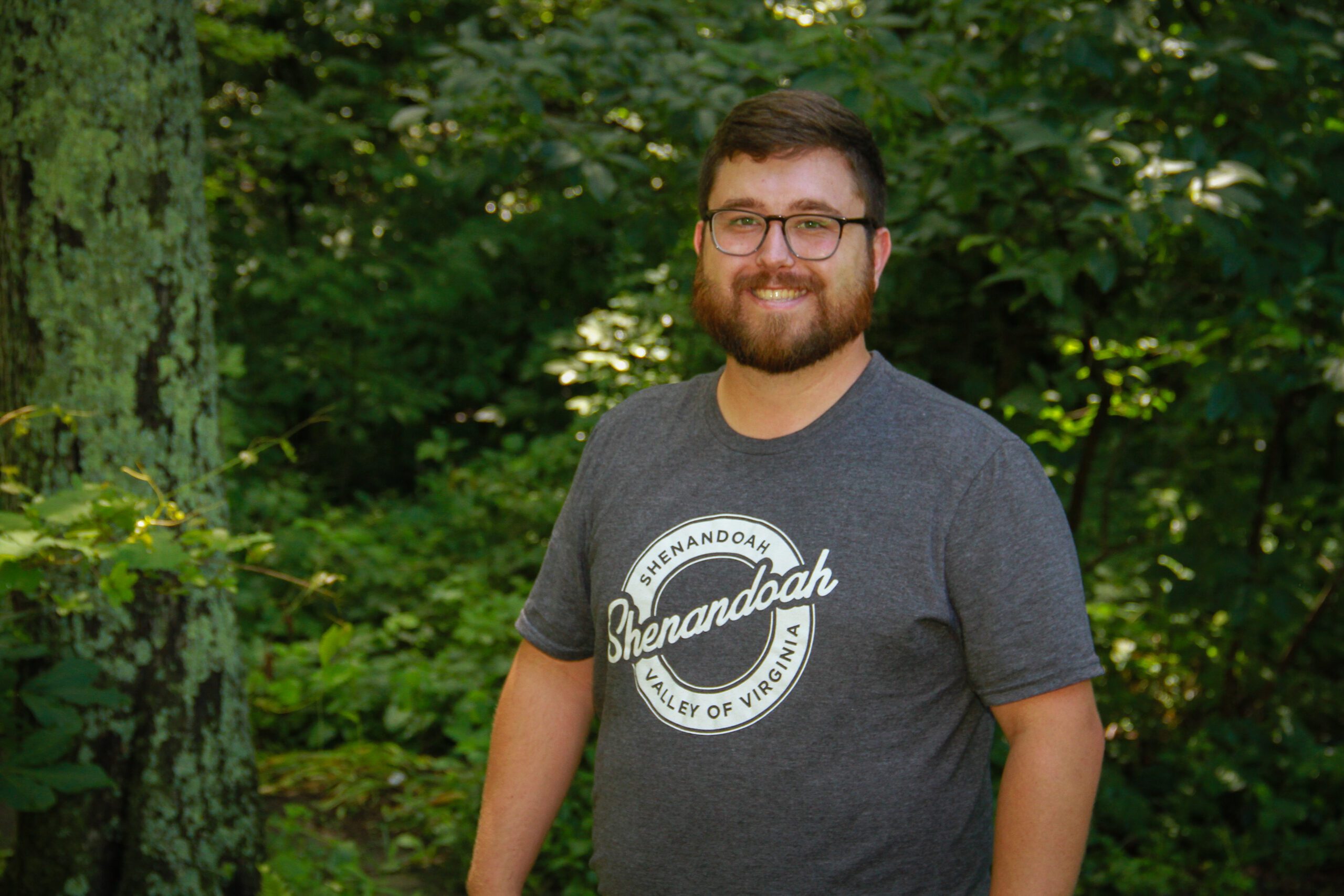 Nathan Garrison
Business Development Manager
Shenandoah Valley Partnership
(540) 568-3166
Email Nathan
Nathan, a life-long resident of Rockingham County, and alumni of both Blue Ridge Community College and James Madison University, serves SVP as our Business Development Manager. Nathan's past experience includes serving as the Tourism Director for the town of Grottoes and General Manager of Grand Caverns, Town Manager for Grottoes, and worked alongside the Community and Economic Development team at the Central Shenandoah Planning District Commission. Additionally, Nathan lead the Shenandoah Valley Travel Association (SVTA) as President from 2020-2022. Bringing a strong passion for the Shenandoah Valley, his goal is to share why it is the best location to live, work, and play. Nathan supports SVP's core missions by working towards attracting new and expanding existing businesses in the Valley, improving opportunities and quality of life across our region.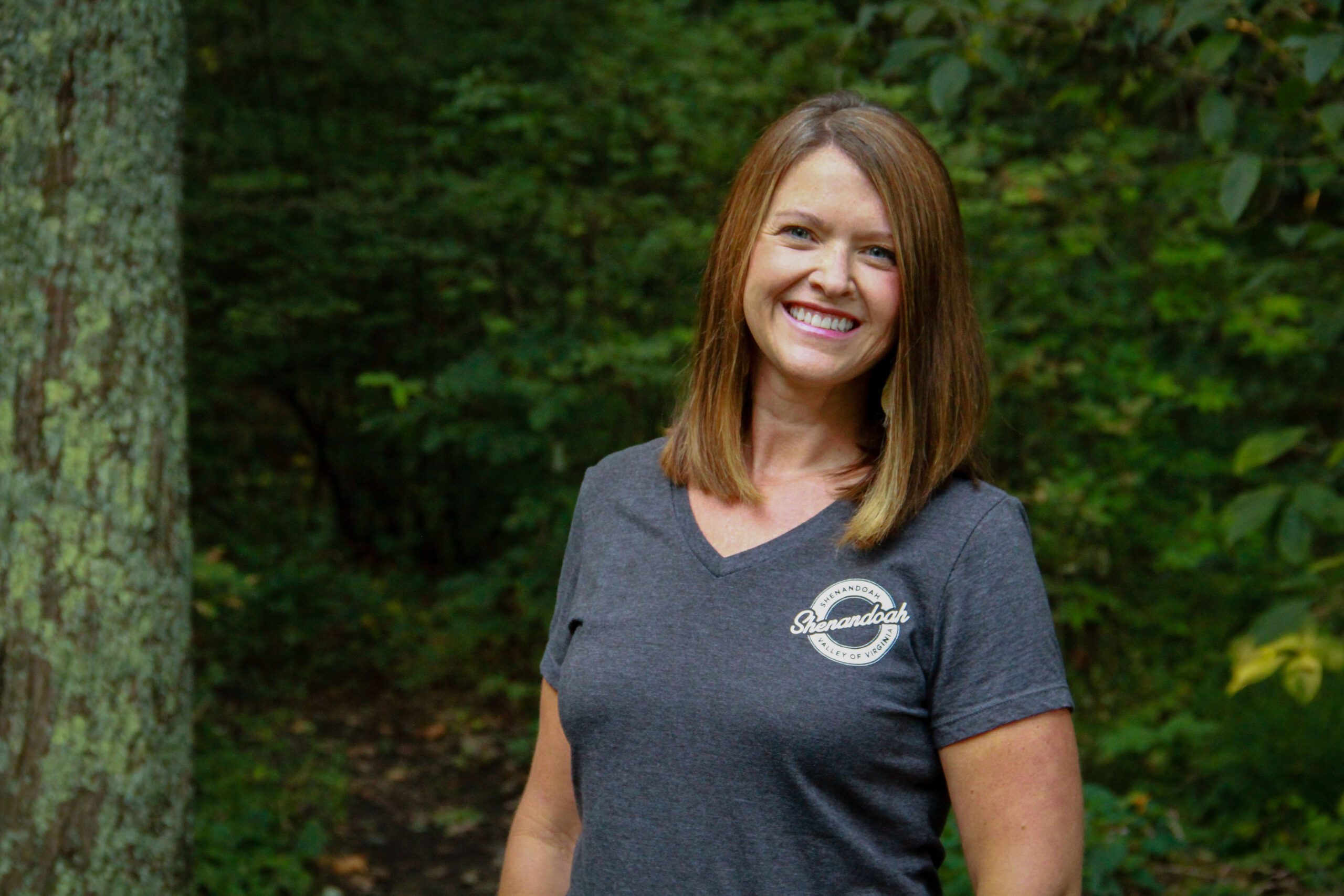 Bekka Harsh
Marketing & Communications Manager
Shenandoah Valley Partnership
(540) 568-3106
Email Bekka
Bekka is a native of the Shenandoah Valley and graduate of James Madison University. In her role as Marketing and Communications manager, Bekka coordinates and oversees marketing, communications and branding strategies that promote the mission of SVP. Bekka has more than 15 years marketing and communications experience in both the non-profit and for profit sectors. Her past roles includes Marketing and Communications director at the Harrisonburg-Rockingham Chamber of Commerce and marketing director for a commercial real estate firm in Charlotte, NC. Bekka has a passion for the Valley and enjoys highlighting the stories, people, programs and businesses that make our area thrive!