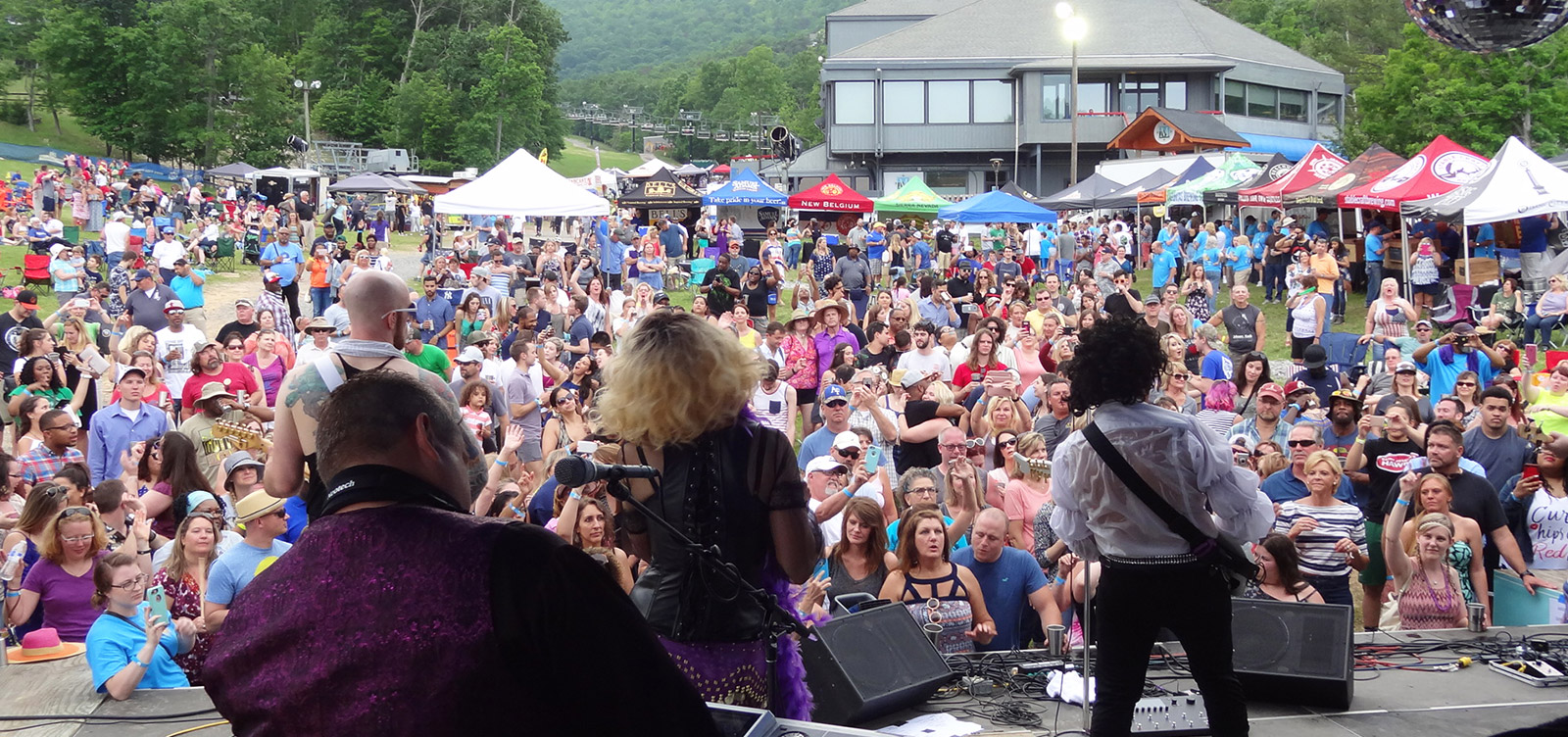 What city/county do you live in?

Penn Laird, Rockingham County

How long have you lived in the Shenandoah Valley? 

I was born and raised in Erie, PA, graduating from Penn State. I was working as a guest service manager at a large indoor water park when staff from Massanutten Resort toured our Pennsylvania park. My husband and I kept in contact with the Massanutten Resort staff and decided to move down to the Shenandoah Valley. We have been here about 15 years now.

What made you decide to make the move to the Shenandoah Valley?

The story is really in the opportunities I found professionally at Massanutten Resort and in the community. I literally started on the golf course driving range picking up golf balls and am now part of the executive team at the Resort. I also found great community connections with the Harrisonburg-Rockingham Chamber of Commerce and the Shenandoah Valley Travel Association. As my roles and responsibilities grew, so did my love for the area – where I live, spend my free time, and have fun. It's now all the same and I love it.

What is your favorite Shenandoah Valley activity?

Listening to music in the great outdoors. Though last year, I became very fond of shopping at the local holiday markets on the weekends.

Describe your family's ideal day in your community.

Starting out on our back deck with the dogs, doing some gardening, making our way downtown for local shopping and lunch, and then up to the mountain for appetizers and live music.

What is the view from your back porch?

We are directly in between Massanutten Mountain and the Blue Ridge. 360 degree views of all that is good in our world!

What is the view from your office window?

All forest – beautiful trees and so many different species of animals, birds, and insects. A true home away from home.

What would you share with someone who was interested in moving to the Shenandoah Valley?

Just come and vacation – once or twice. You might really never leave.