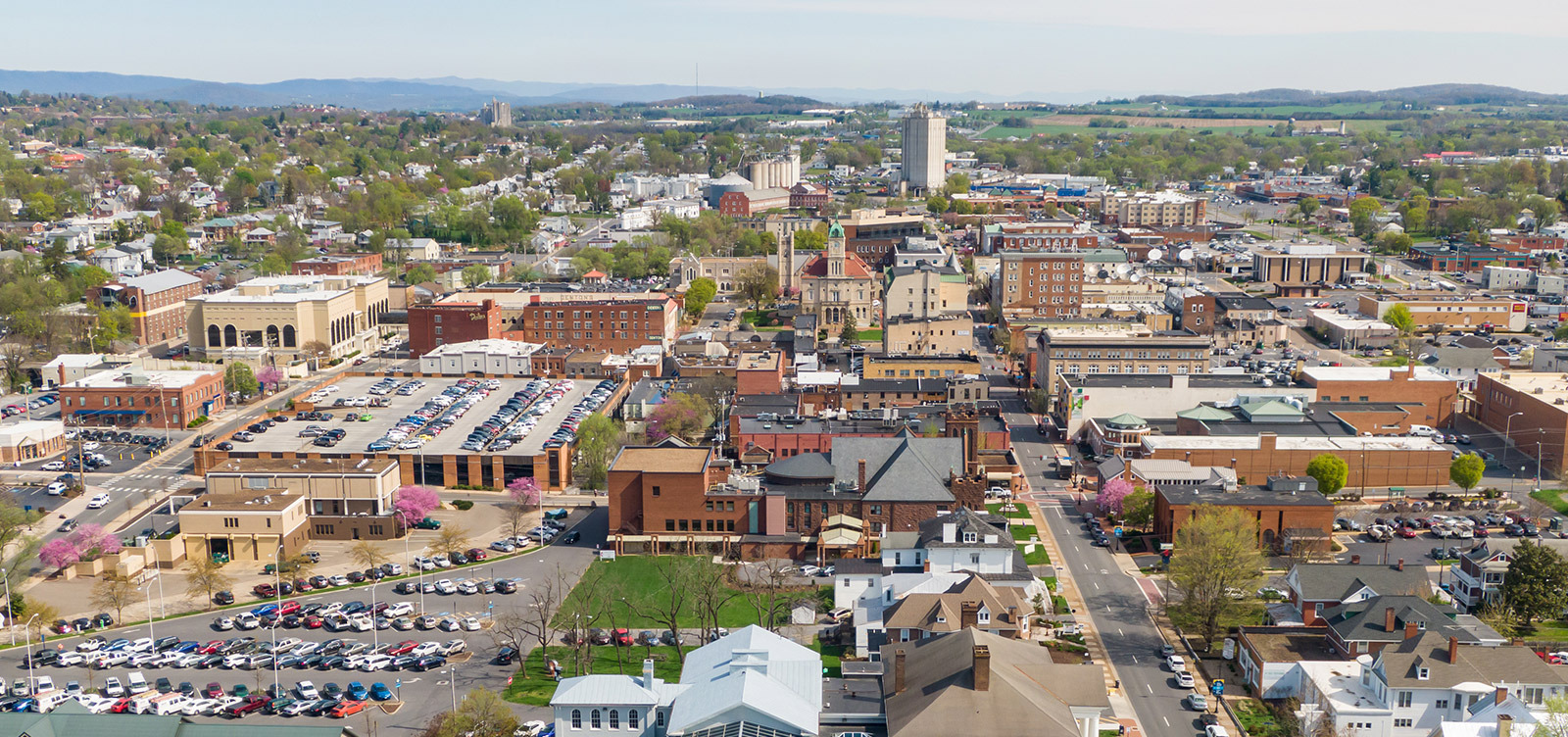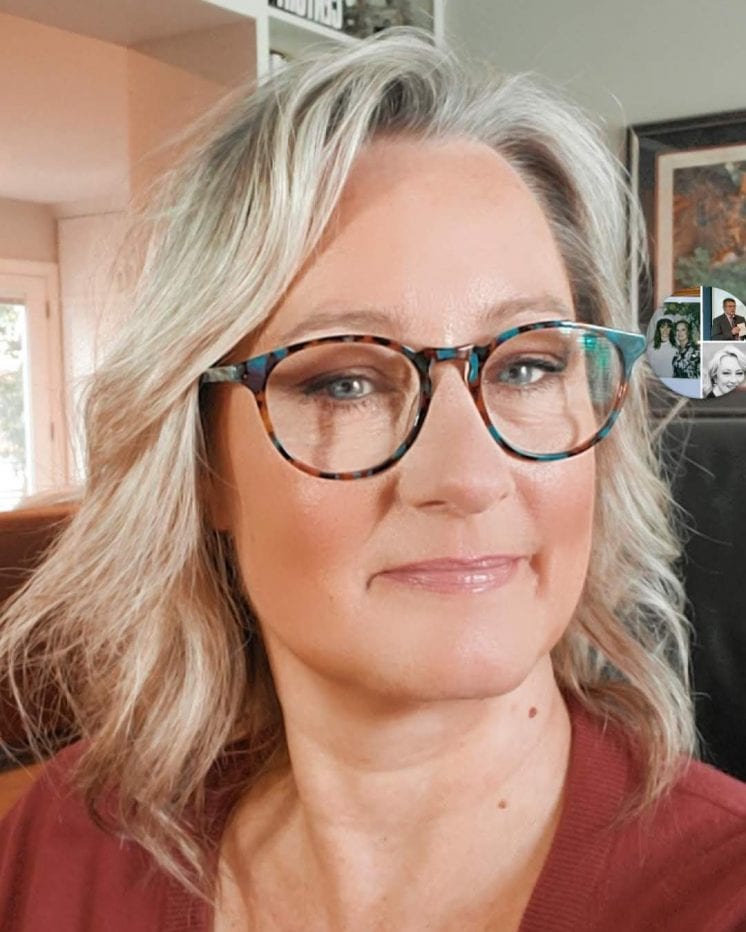 What city/county do you live in?
How long have you lived in the Shenandoah Valley? 

I moved to the Shenandoah Valley after having decided that we (my husband, Nick) should accept the assignment the Army was proposing (James Madison University Army ROTC). We had researched what the various places looked like that we could choose from. Once we saw the unbeatable mix that the Shenandoah Valley offered, paired with 4 real seasons, the decision was made. When I say "mix" I mean the following: lush green outdoors, small towns and cities that offer shopping, short distance to major metro areas like Charlottesville and Northern Virginia, and a local airport. The Shenandoah Valley provided our family the opportunity to serve in the Army, work at a university, enjoy a very civilian location, and give ourselves and our kids some non-Army friends. We felt we had hit the jackpot!

What is your favorite Shenandoah Valley activity?

Light hikes in the spring or fall; sitting outdoors with friends drinking wine around a fire.

What is your favorite Shenandoah Valley business to support?

Shenandoah Valley Airport and local technology companies.

Describe your/your family's ideal day in your community.

Shopping at the Harrisonburg Farmers Market on a Saturday morning while talking with friends you run into, preparing a meal for friends (or better yet, prep a meal with friends in the same kitchen); touring some vineyards (with limo driver); then either returning to someone's home to eat or doing a SubRosa Supper Club dinner.

What is the view from your back porch?

We have no fences in our neighborhood, and I see the backs of my neighbors' houses, kids playing, green yards.

What is your view from your office window?

When working from the office, I see the tops of the buildings in downtown Harrisonburg.

What would you share with someone who was interested in moving to the Shenandoah Valley?

In addition to the previous answers, you will enjoy the shopping, quick transportation access, and the friendly people who are well educated and open to meeting others.