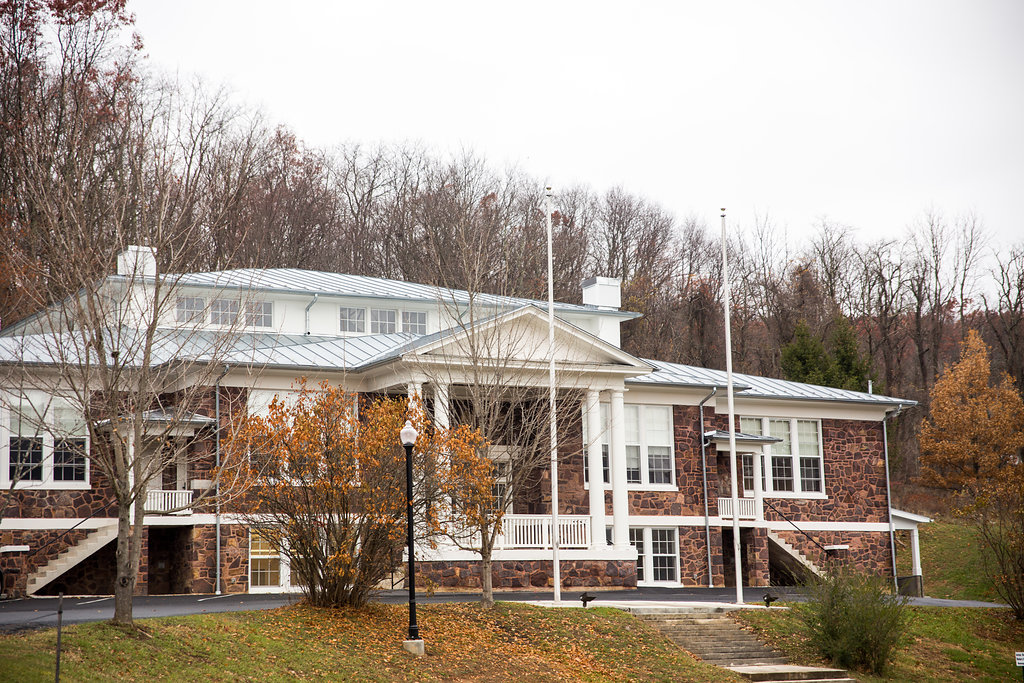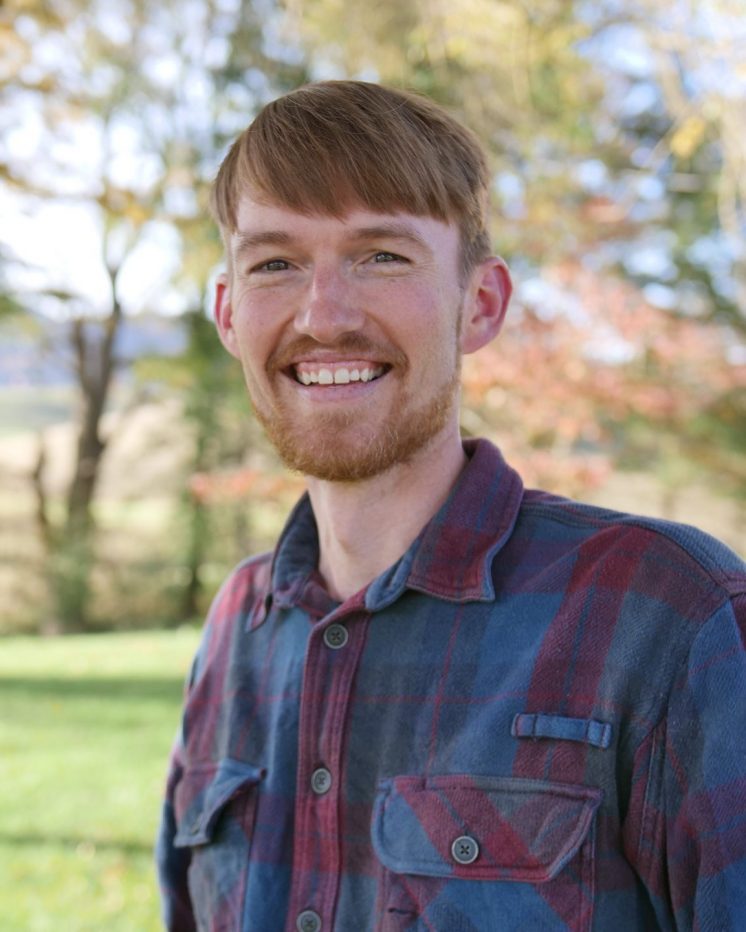 What city/county do you live in?
How long have you lived in the Shenandoah Valley? 

I grew up in Highland County, went to college at James Madison University and have lived in Staunton and Harrisonburg. I moved away to the West Coast for 2 years, but the rest of my life of over 30 years has been lived in the Shenandoah Valley.

What made you decide to stay living and working in the Shenandoah Valley?

The quality of life in the Shenandoah Valley is incredible. Particularly in Highland County, there is clean air, pure water and the beautiful scenery and peacefulness of small-town rural life. Even better, you are still within just a few hours or less from thriving large cities, excellent colleges and universities, and tourism activities.

What is your favorite Shenandoah Valley activity?

Exploring the local food scene by trying out new restaurants and dishes.

What is your favorite Shenandoah Valley business to support?

Highland County's local maple syrup producers. With options ranging from pure maple syrup to infusions like cardamom to barrel-aged, there is something unique for every taste!

Describe your ideal day in your community.

My ideal day would be to wake up to a breakfast consisting of pancakes with Highland County Maple Syrup, followed by a hike somewhere new in the Shenandoah Valley, and concluded with potluck meal and activities with friends and family.

What is the view from your back porch?

Willow trees along a sleepy stream next to farm fields against the backdrop of the beautiful Highland County mountains.

What is the view from your office window?

The view from my office windows at The Highland Center consists of looking out over the small town of Monterey with a huge maple tree in the foreground and beautiful Jack Mountain looming. The Sounding Knob Fire Tower on Jack Mountain always seems to be watching in the distance, and I often have my mind wander to thinking of the amazing view from up there.

What would you share with someone who was interested in moving to the Shenandoah Valley?

I would suggest that you can live in the Shenandoah Valley and have an amazing quality of life in a rural setting, with the amenities of larger towns and cities close by to enjoy. With remote working being viable options in the current and future time, the Shenandoah Valley is a top choice for quality of life, affordability, opportunity and safety.