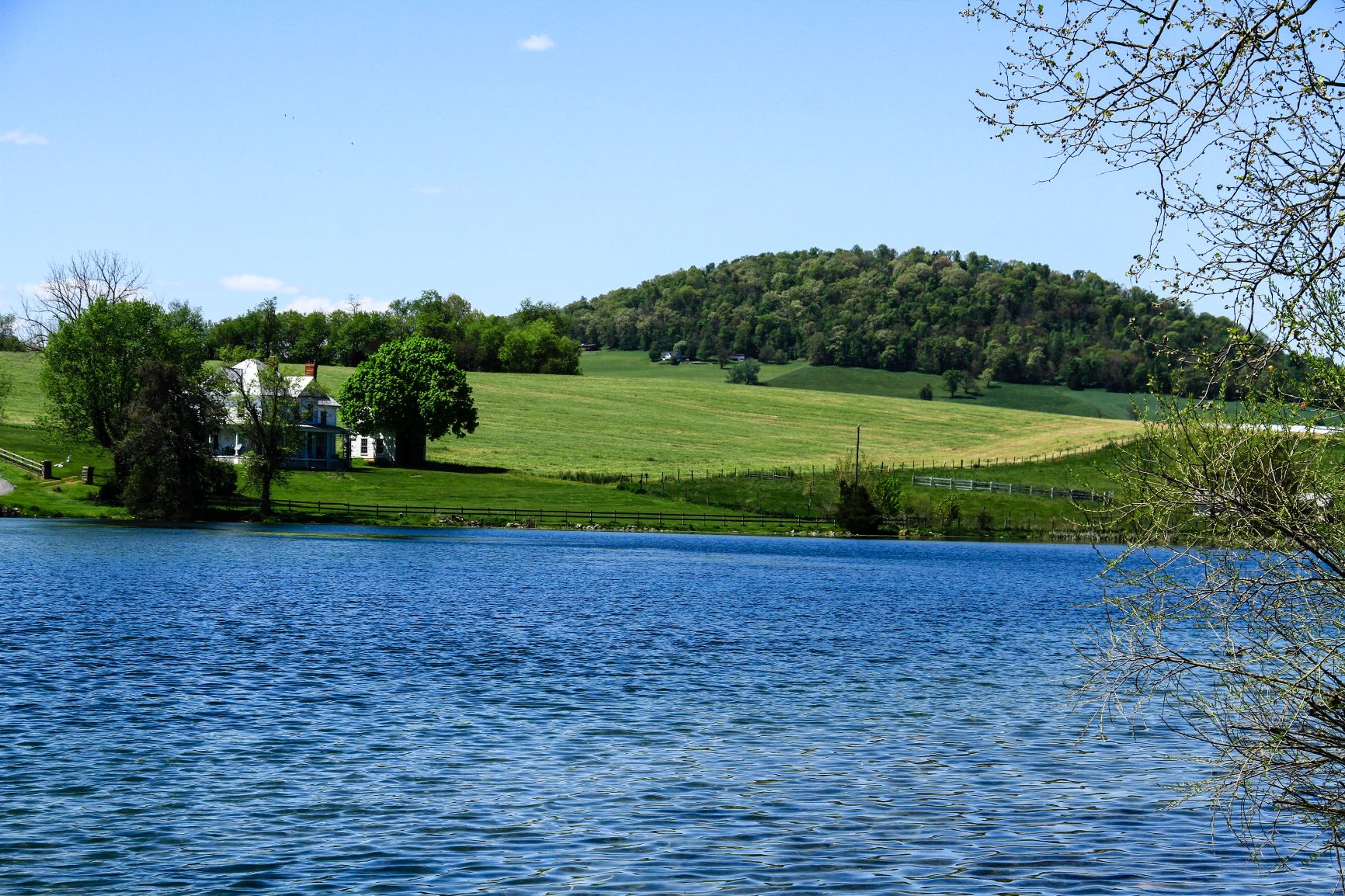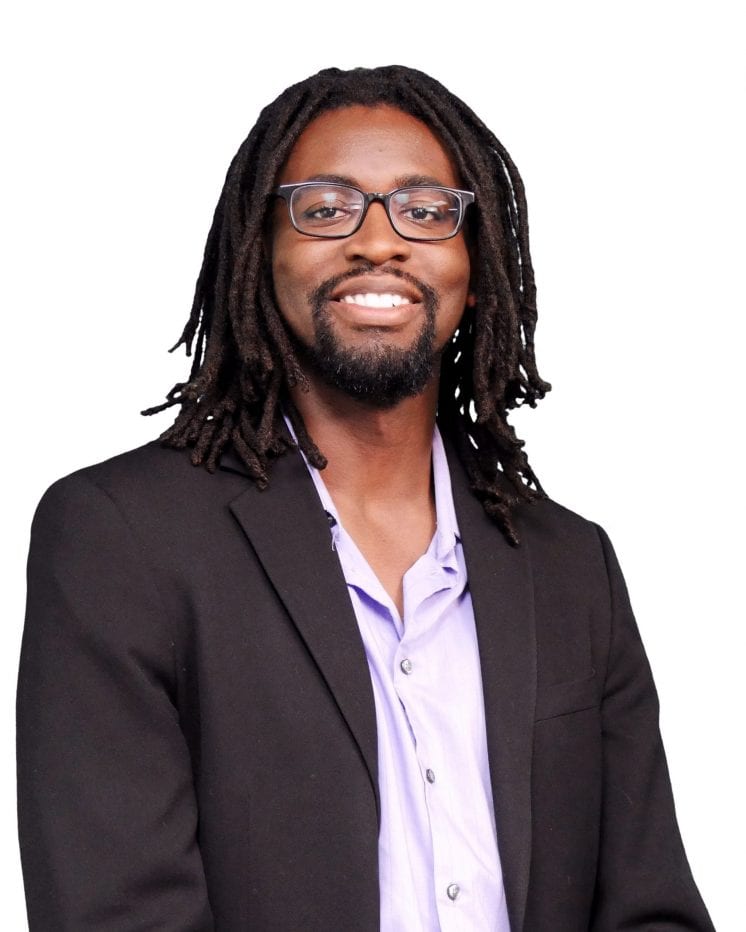 What city/county do you live in?

Dayton, Rockingham County

How long have you lived in the Shenandoah Valley? 

I moved to Harrisonburg in 2009 to attend James Madison University (JMU) and quickly found myself in love with the pace and quality of life here and found myself never wanting to leave during the summers. I loved it so much that when I graduated in 2013, I decided to stay and doubled down on my commitment by buying a house in Dayton.

What made you decide to make the move to the Shenandoah Valley?

JMU made me decide to move here. The quality of life and the strong feeling of community made me decide to stay.

What is your favorite Shenandoah Valley activity?

Hanging out at Stable Craft Brewery.

What is your favorite Shenandoah Valley business to support?
Describe your family's ideal day in your community.

A Saturday where we visit the farmers market in the morning, get breakfast at Magpie without there being a wait time (you said ideal!). Hanging with friends on someone's land around a fire pit, taking a walk through country roads and enjoying the scenery.

What is the view from your back porch?

I'll do you one better. The view from my front porch is Mole Hill. It's beautiful.

What is your view from your office window?
What would you share with someone who was interested in moving to the Shenandoah Valley?

Life's too short to always be stressed and spend 10 hours a week frustrated in traffic. Come on out to Shenandoah Valley and get yourself a piece of the good life.