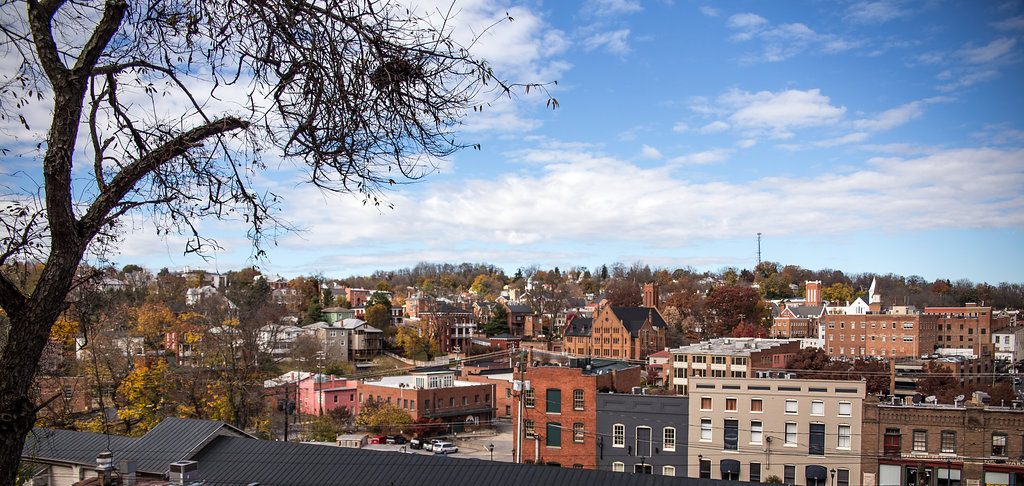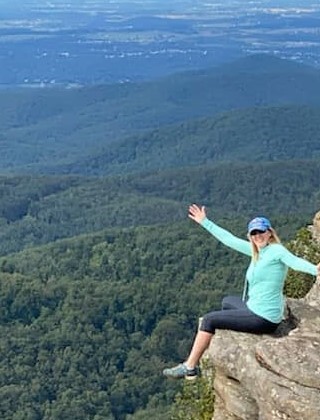 What city/county do you live in?
How long have you lived in the Shenandoah Valley? 

I am a transplant that moved to the northern Shenandoah Valley back in the mid 90's and chose to attend James Madison University in Harrisonburg for their nationally recognized business school. Upon graduating, I worked for a Fortune 500 company followed by a Berkshire Hathaway company (all in the Shenandoah Valley). I have henced settled in the beautiful, historical city of Staunton where we run multiple businesses that sell product worldwide.

What made you decide to make the move to the Shenandoah Valley?

I choose to stay in the Shenandoah Valley because it offers all that I want and need, plus supports a healthy work-life balance. I have traveled the world and the beauty of the Shenandoah Valley is amongst the best. Kindness runs through the veins of the locals who have become my village. As an adventurous individual, the Shenandoah Valley offers it all. As a professional, I have all one needs to be successful without the hassle. As a mother, it provides safe, quality education and close proximity to memories in the making. As an adult, it is affordable cost of living with many amenities.

What is your favorite Shenandoah Valley activity?

Choosing one favorite activity is beyond difficult! Shenandoah Valley by far has some of the best terrain for hiking, camping, ATV and biking. We are between the Shenandoah National Park and George Washington National Forest – not just one but two nationally protected areas within minutes. The valley comes with multiple water activities such as kayaking, paddleboarding, fishing, and swimming.

What is your favorite Shenandoah Valley business to support?

The Staunton Innovation Hub's mission is to break down barriers to innovation by providing a supportive entrepreneur ecosystem that connects you to the resources needed to succeed.

Describe your ideal day in your community.

Ideal day is going to the farmer's market early Saturday morning, an hour in the cute Pufferbellies toy store across the road, followed by a few hours at a local festival (always something going on), picnic at Gypsy Hill Park, afternoon doing one of the many outdoor activities (hiking, biking, kayaking, rock climbing, caving), nice dinner in downtown Staunton and finish with a movie at the Visualite Theater.

What is the view from your back porch?

I share a backyard with about 10 houses (aka: my village). On any given day, my son will be playing with the neighborhood friends in a makeshift fort, water slide, sandbox, or running around on wheels of some sort. The parents come down to join me for a beverage around our campfire.

What is the view from your office window?

My office is in the heart of downtown Staunton where there is always something going on. The hustle of tourists taking photos of the beautiful, historic buildings; Mary Baldwin University students going to class or getting gelato from Split Banana; shoppers enjoying the boutique stores; people alike taking in the numerous restaurants and cafes; and visitors exploring the American Shakespeare Theatre.

What would you share with someone who was interested in moving to the Shenandoah Valley?

You do not need to live in a big city to receive the quality of life you are seeking. I truly love it here and call this my forever home. As a business owner, people want to work away from the stress but with the comforts of a quality life. The Shenandoah Valley has it all along with a lower cost of living. I have found that if you are seeking something that does not currently exist, we are problem solvers and we find a way—it's the Shenandoah Valley way.