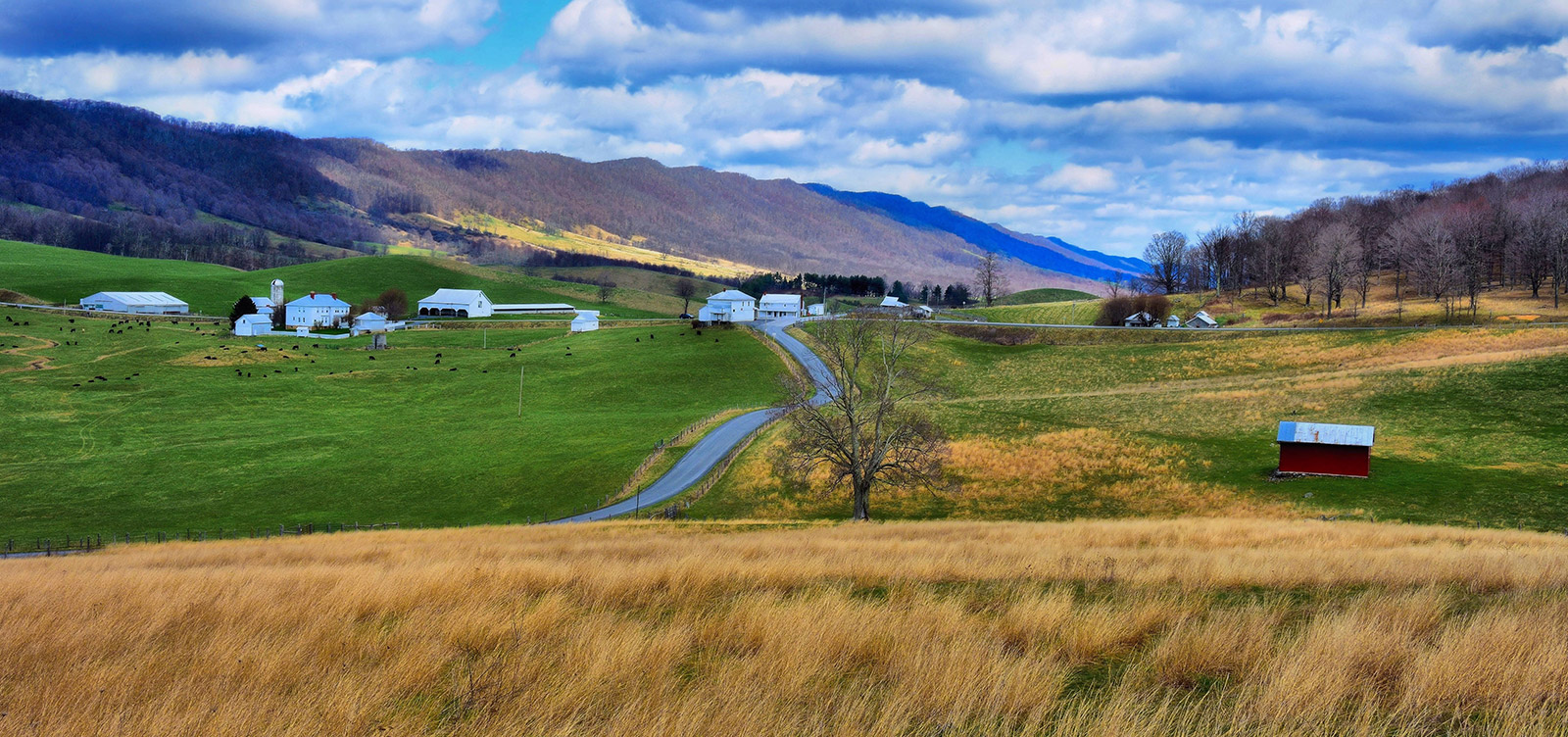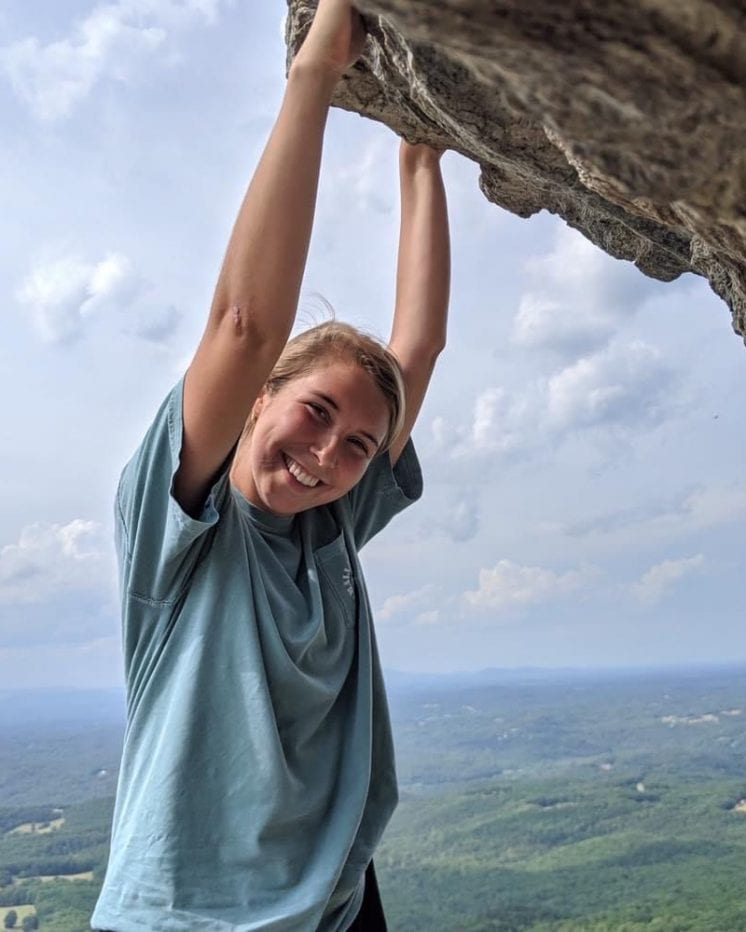 What city/county do you live in?
How long have you lived in the Shenandoah Valley? 

I have lived in Highland County for my entire life – 22 years now. Growing up in Highland was so fun and full of life – showing lambs at the county fair, glazing Maple Donuts for the Mill Gap Ruritans, interning at the farmers' market, and visiting Grandma across the street. When I left for college, I felt a strong sense of love for and commitment to my home community. After graduating from the University of Virginia, I received a position at the Central Shenandoah Planning District Commission and now commute to Staunton on a staggered-remote work schedule.

What made you decide to stay living and working in the Shenandoah Valley?

I have a heart for the rural way of life. Living here, you feel a special sense of place. You naturally become involved and a part of the community. I believe there are unique opportunities to contribute, participate, and really make an impact here that are harder to find in a larger, more heavily populated setting. Life here is not compartmentalized – the people you work with or see in the grocery store aren't considered colleagues or strangers, they are your friends and neighbors. I love this aspect of life here. I love knowing my bank teller, attending neighborhood picnics thrown by the local Ruritan Clubs, and waving to every car I meet on the road. I came back to the Shenandoah Valley because I feel that this is where I can have the greatest impact. It is where my life can be both rich and purposeful.

What is your favorite Shenandoah Valley activity?

Exploring! If you like to explore, the Shenandoah Valley is the place to live. There are countless small towns and villages to discover here – all with their own identity and specialty shops and markets. There are endless back roads to get lost and find your way again. Just driving here is a treat! The views will leave you awe-struck. And, finally, it's so easy to explore nature here – there are so many trails and parks to visit. It is never too hard to take on a last minute adventure.

What is your favorite Shenandoah Valley business to support?

Big Fish Cider in Monterey!

Describe your ideal day in your community.

My ideal Saturday's start with a jog on one of Highland's many back roads. With the light traffic, it is so nice to run or bike here, and the views of farms and mountains are a sure way to lift your spirits. I'll then go to Monterey. In town, I'll grab lunch at the Curly Maple, visit the shop owners on Main Street, and chat with friends I run into on the sidewalk. Most people know Highland by its Maple Festival, but fun, community events like Bluegrass concerts, seasonal festivals, and even square dances occur most weekends here. I'll end the day sitting by the creek near my house with my family and friends. It is a good life, for sure.

What is the view from your back porch?

A mountainside full of trees, which are now showing their fall colors. It is an ideal spot for viewing wildlife – deer, grouse, and sometimes even bear! There is a path along a pristine creek which runs beside our house and leads into National Forest.

What is the view from your office window?

Trees with a lot of playing squirrels.

What would you share with someone who was interested in moving to the Shenandoah Valley?

Don't worry if you feel like you're leaving a more "exciting" life behind, because you will soon discover the little things here that make life so special. The mountains provide a sense of peace, but also present so many opportunities for creativity and adventure. The region's breweries, art scene, cultural events, and outdoor recreation opportunities are cool and authentic. All of your friends will want to visit—trust me.